Those are my favorite 10 Vegan Gluten Free Desserts. They are incredibly tasty, healthy and made with just a bunch of staple ingredients. Easy vegan dessert ideas that even vegan beginners are going to love because of its simplicity.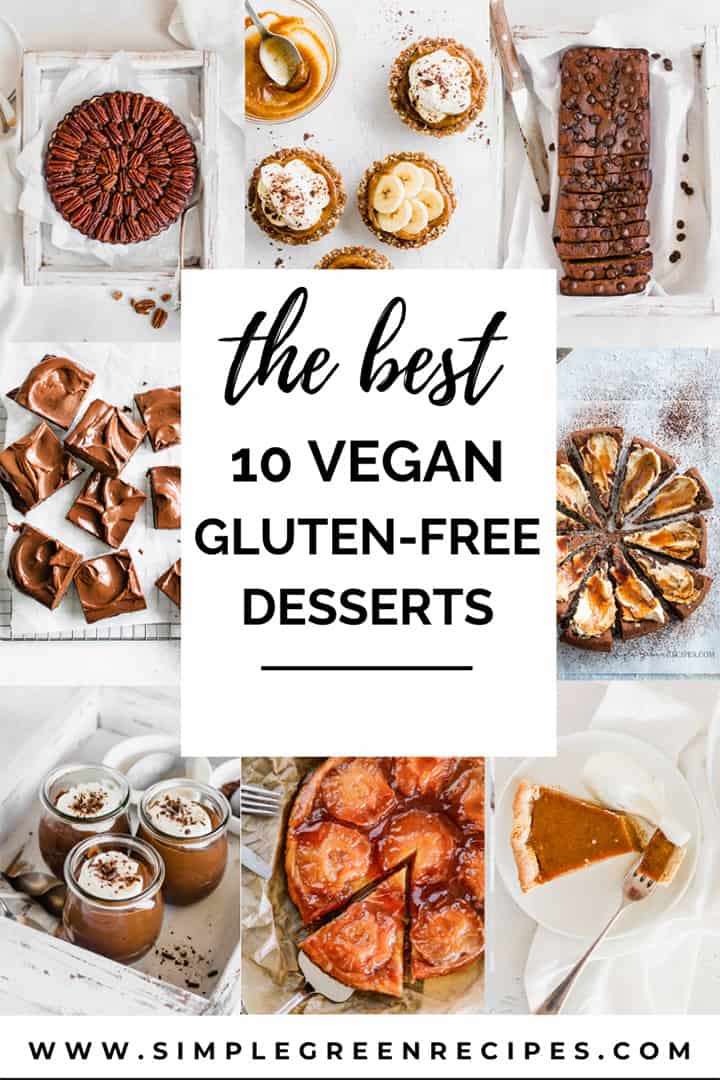 10 of the Best Vegan Gluten Free Desserts
Are you a Valentine's Day lover, a Super Bowl fan or just a dessert lover, like me? Anyway, here you're going to find lots of sweet ideas for any occasion.
The Best Vegan Gluten Free Dessert Recipes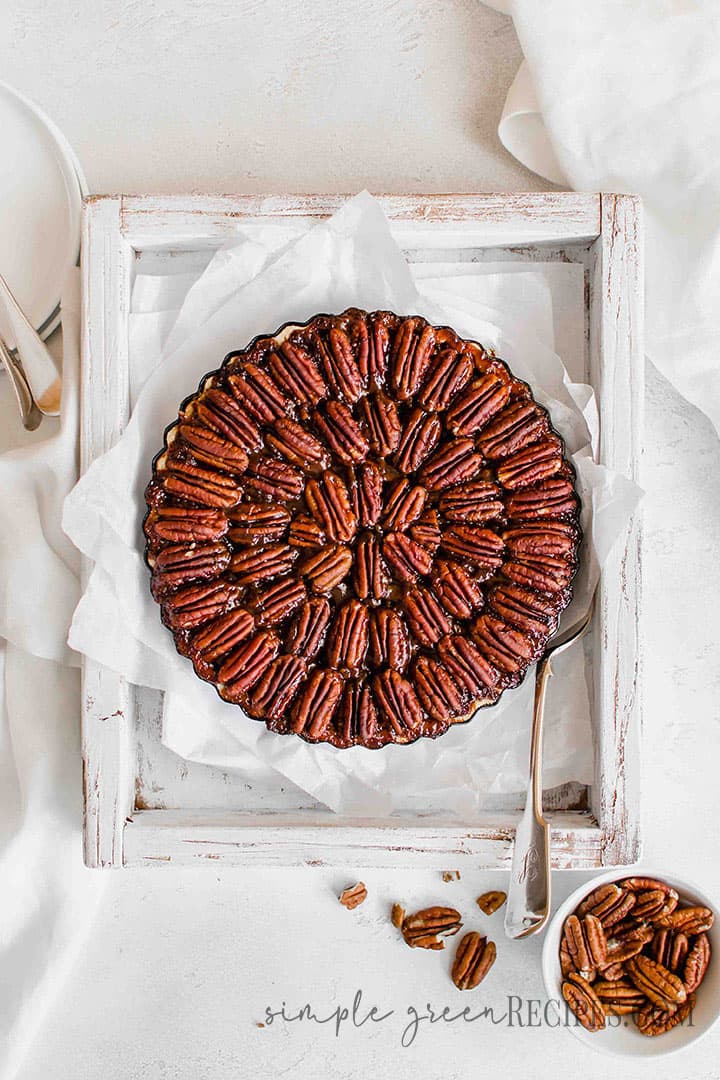 This Vegan Pecan Pie is simple, easy to make and overflowing with flavorful pecan nuts. If you like homemade pies, you're going to love this one. Made from scratch with a 4-ingredient crust and a gooey rich filling.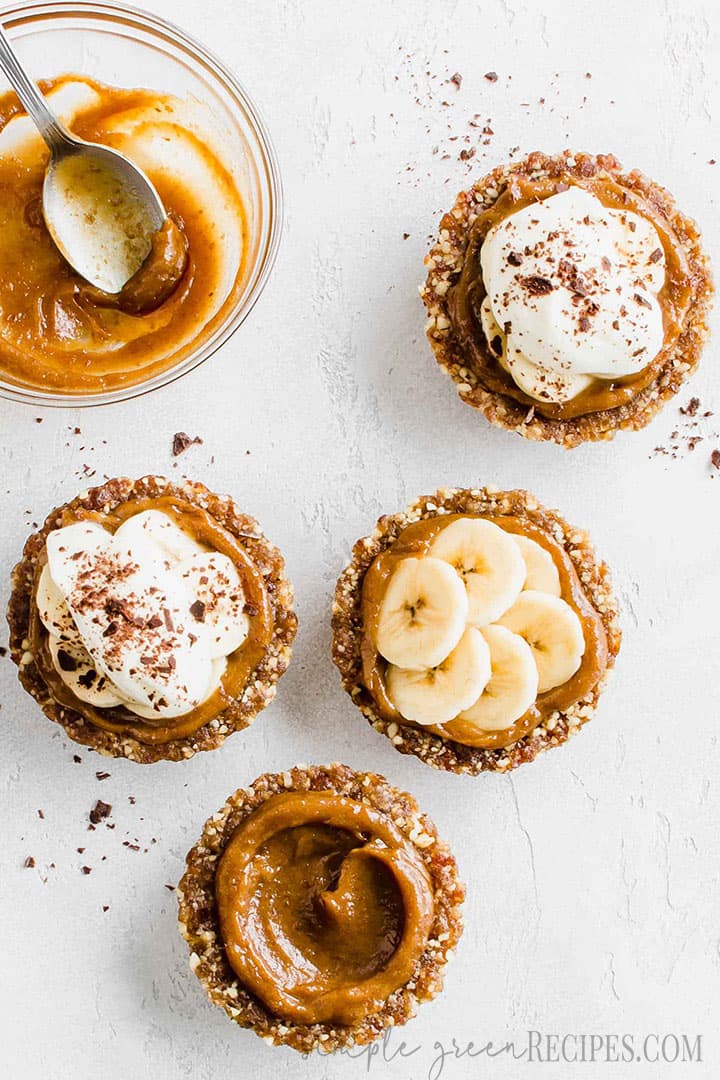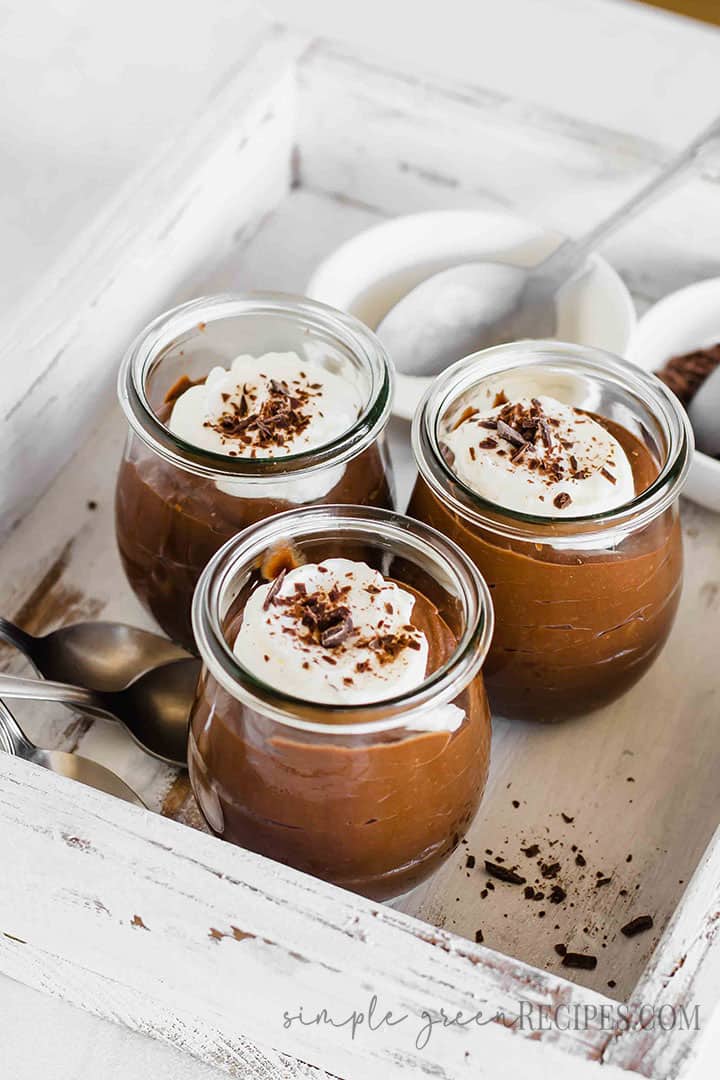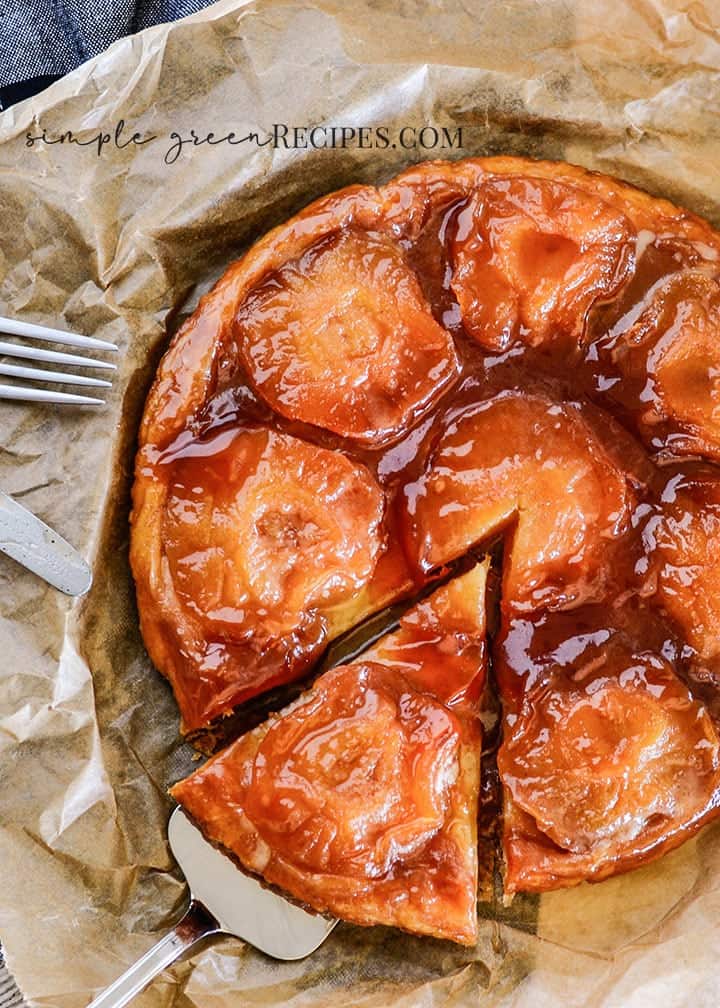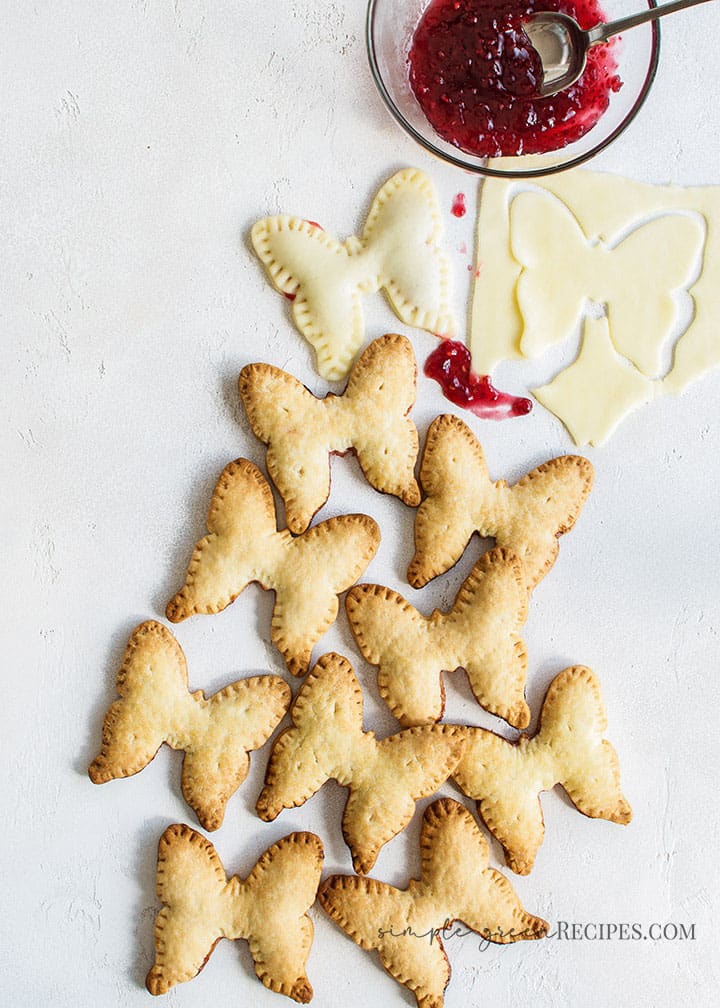 If you liked this round up don't forget to Pin and share with your friends!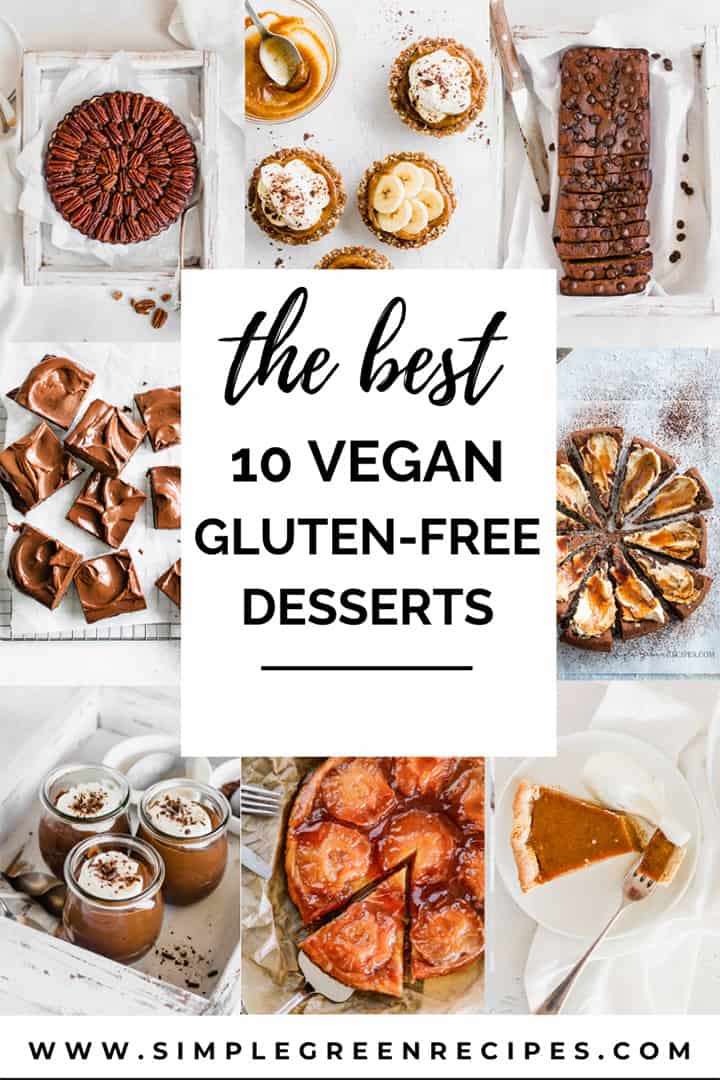 Did you make any these recipes? Tag @simplegreenrecipes on Instagram
---